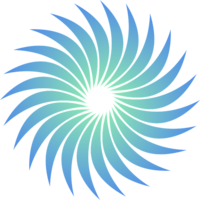 While we may think that installing photovoltaic solar panels is expensive, they are actually quite affordable. The cost has come down considerably as the demand for alternative energy sources has increased. Today, they cost half as much as they did in 2008 and the solar market has increased substantially.
When solar panels are fitted onto the roof, they are positioned in such a way as to maximise the harvesting of solar energy. Throughout the day, this photovoltaic system will harvest as much solar power as is needed for the home. Anything over and above what is used will be stored in batteries. These batteries, if full, are able to supply the home's power needs for approximately one whole day.
The sun will run your home's power while it is shining. But any excess power will be stored. This allows your home to continue running off the grid at night or during thick cloud cover.
As a failover mechanism, the home isn't physically taken off the grid, and instead the home's photovoltaic off-the-grid system is tied into the utility electrical grid.