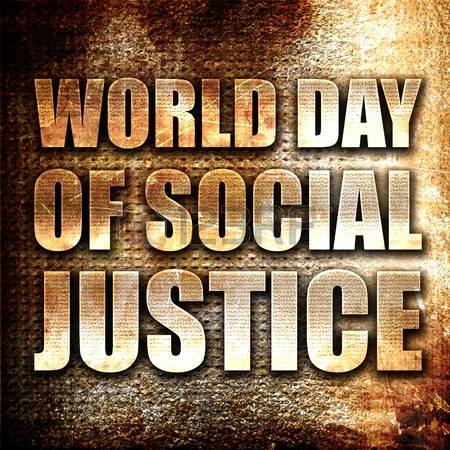 Social justice is an underlying principle for peaceful and prosperous coexistence within and among nations. The UN upholds the principles of social justice by promoting gender equality and the rights of indigenous peoples and migrants. They advance social justice by removing barriers faced by people because of gender, age, race, ethnicity, religion, culture or disability.
For the United Nations, the pursuit of social justice for all is at the core of the global mission to promote development and human dignity.
The General Assembly proclaimed 20 February as World Day of Social Justice in 2007, inviting Member States to devote the day to promoting national activities in accordance with the objectives and goals of the World Summit for Social Development and the twenty-fourth session of the General Assembly. Observance of World Day of Social Justice should support efforts of the international community in poverty eradication, the promotion of full employment and decent work, gender equity and access to social well-being and justice for all.
The theme for 2017's Day of Social Justice was "Preventing conflict and sustaining peace through decent work."
The UN's central mission to maintain international peace and security was strongly reaffirmed by the new Secretary-General, António Guterres, on his first day in office pledging to make 2017 a year for peace. In expressing his concern for the millions of people "suffering massively in wars with no end in sight" he stated that "peace must be our goal and our guide".
inspiration – importantly: what one person is able to accomplish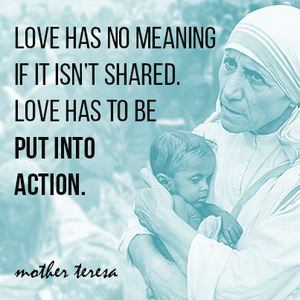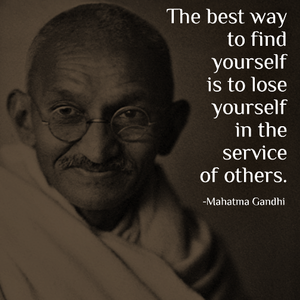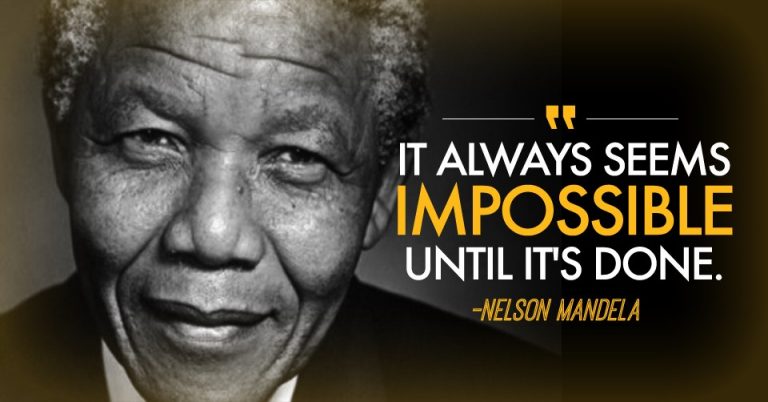 The details of 2018 celebrations have not yet been announced.