11th Green Building Convention – Cape Town October 2018
ABOUT THE CONVENTION
Since its launch in 2007, green building has been growing exponentially in South Africa, and it continues to do so. It took six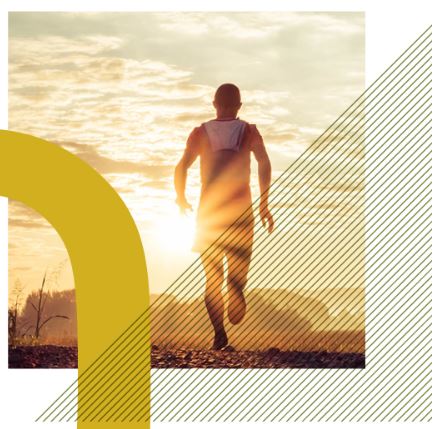 years to certify the first 100 buildings and less than a year and a half to reach 200 in September 2016. Just over a year later, we now have more than 300 certified green buildings in South Africa.
The Dodge Data Analytics World Green Building Trends Smart Market Report released in 2016 is testimony to how far we've come as a country in our move towards green building: its findings indicate that South Africa has the highest green share currently of any country and is set to become a leader in the green building sector by 2019.
The GBCSA is the tour de force that it is today because of the tremendous support of our generous sponsors and partners in the green building
movement. Our annual convention acts as a culmination of our collective achievements over the preceding year as well as a platform to re-energize and craft our joint journey towards transforming the built environment.
Sustainable leadership takes courage. It involves doing things differently. It requires changing mindsets and breaking down boundaries. It is pioneering. It is ambitious. It is audacious…
The Green Building Convention is the definitive event on the sustainability calendar and will take place in Cape Town in 2018.
This year the convention theme is: THE RACE TO ZERO.
We'll be focusing on buildings that achieve net zero carbon emissions, as well as building with net-zero water, waste and ecological impact.
The Race Is On
Click here for the full Green Event details